These tech companies get the best ratings from Glassdoor, Indeed.com, and Comparably.
1 of 16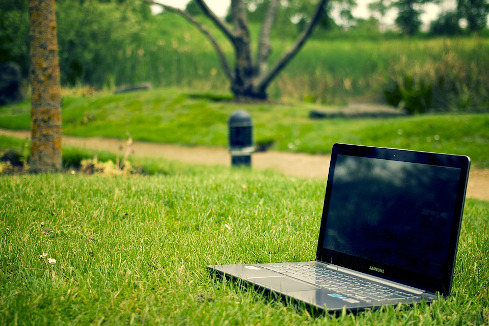 Image: Pixabay
With so many IT professionals working from home these days, a "best places to work" list seems like it should include items like the couch, the dining room table, the backyard, and the family room. Many people feel incredibly thankful just to have a job during the coronavirus outbreak, and particularly grateful if that job includes paid sick leave and vacation.
Changing jobs is about the last thing on most people's mind.
Nevertheless, it is time to update InformationWeek's annual list of the
…
Read More